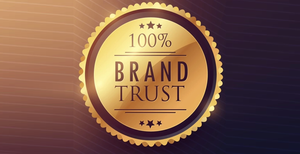 Subscribe to our newsletter
Promotions, new products and sales. Directly to your inbox.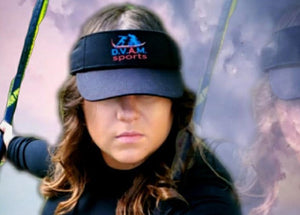 About Us
When we were creating the detachable visor we realized that there wasn't too many multi-toned visors out there, but our new product will definitely give you the best option for multicolored visors with our simple detach and swap concept. We also want to be one the most unique sports brands, by creating our many innovative sports products that puts a twist on classic sporting good ideas. We want to provide our customers with the quality and creative products and stay true to our D.V.A.M (Detachable Visors And More) Sports Brand meaning.
Customers Reviews
I love the detachable concept great product you can interchange I bought a blue and a black it was delivered to my house in two days....

Yves Delaunay from Hampton, Georgia
5 stars for visor I love how its super cute and very transitional!

Samantha from Atlanta Georgia
Being an essential worker I have tried 5 or 6 types of mask the best I have used is the D.V.A.M. sports mask for comfort and versatility ,thank you D.V.A.M. sports

Chris Purcell from Conyers Georgia
GA Great mask raté it 5 stars great adjustable straps for comfort. If you are on the go a lot great for all day wear. Very durable and makes a good sport mask. If you have glasses like me it does cause the to fog up. Overall great mask would recommend it to anyone in need of great comfortable mask for work or play.

Daniel Jacobs from Covington
I give this product five stars I bought three masks. There comfortable durable and most important breathable. A great product that also comes with adjustable ear straps which is always a plus.

Tim Davis from Conyers Georgia